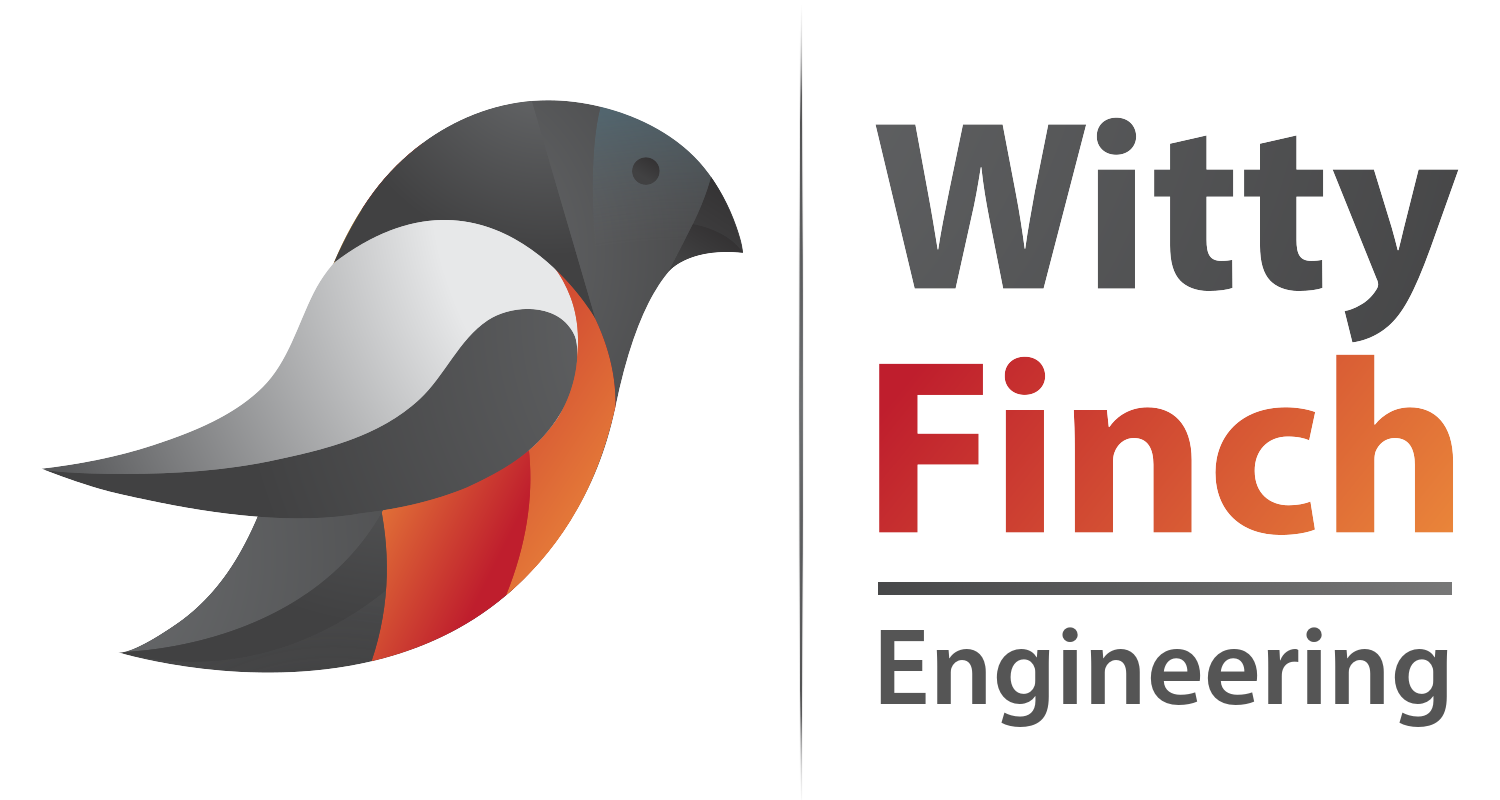 Transforming Dreams
into Reality
Your Central Florida Remodeling Experts we specialize in residential plans and permit applications. From concept to completion, we ensure smooth permit acquisition and handle all necessary documentation, leaving you with peace of mind.
Permitting, Engineering and Design Services
We take pride in offering comprehensive and expert solutions for all your residential remodeling needs.
Our team understands that each remodeling project is unique, and we are committed to providing tailored solutions that perfectly match your requirements and preferences. With years of experience in Central Florida, we have gained an in-depth understanding of the local regulations, and permit application procedures, ensuring a smooth and hassle-free experience for our valued clients.
State of Florida Board of Professional Engineers, License Number #81423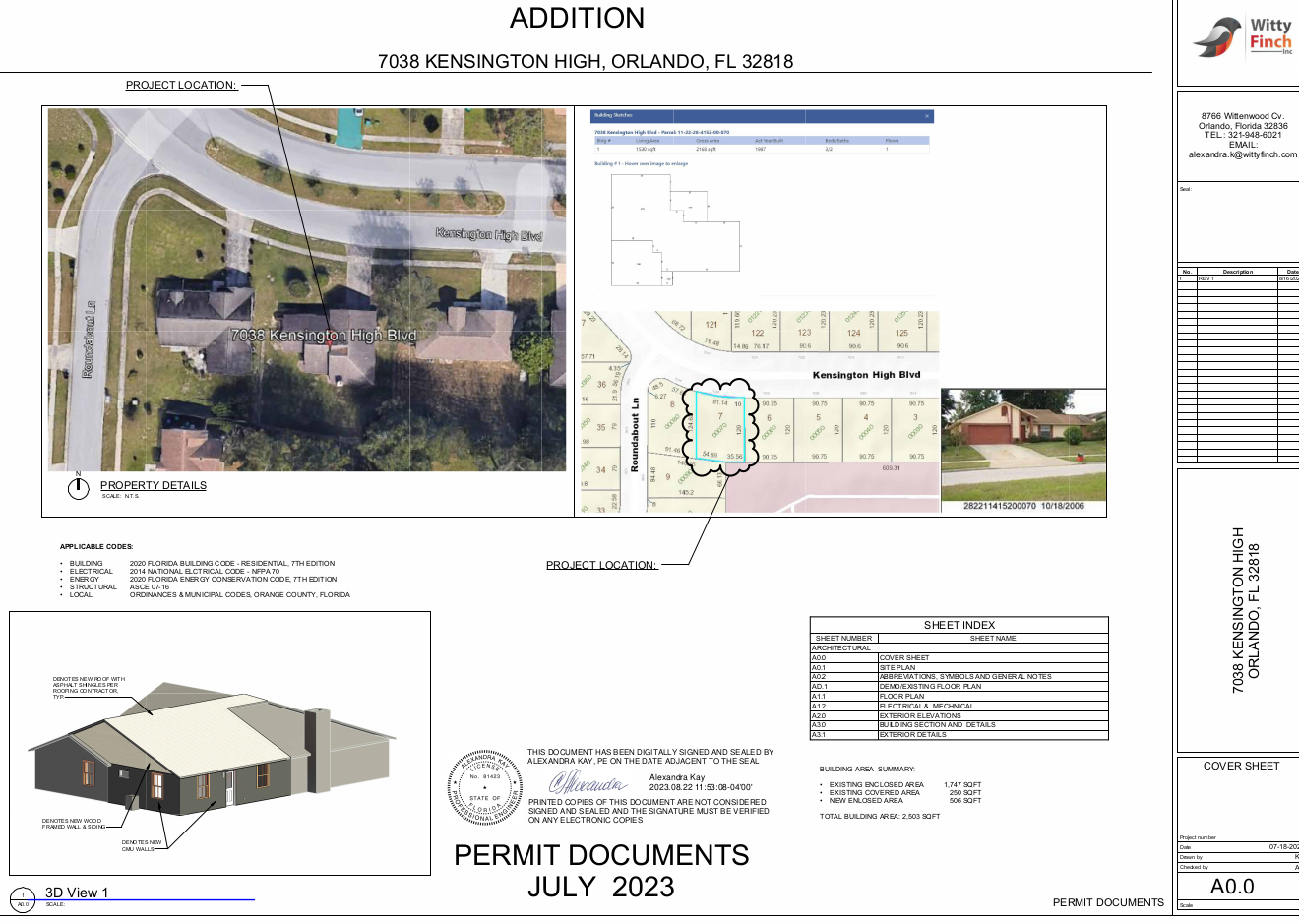 Our Residential Remodeling Services
Sealed plans and blueprints: Our licensed engineer will meticulously prepare, sign and seal building plans tailored to your unique remodeling project. Whether it's new construction, a complete home makeover or a targeted room renovation, we ensure that every detail is carefully considered to maximize functionality, aesthetics, and cost-effectiveness.
Permit Application Assistance: Navigating the permit application process can be complex, but we've got you covered. With a thorough understanding of the local regulations, and permit application procedures, we handle all the necessary documentation, forms, and supporting documents to facilitate a seamless permit acquisition process.
Building Code Violations: Our team is well-versed in the local building codes and regulations. We take care of inspection deficiencies and building code violations, providing repair solutions and engineer's statements to support them.
Structural Design and Calculations: We offer design and calculations for critical structural elements like beams, trusses, foundations and other as they have a significant impact on the design and safety of a structure.
Remote and On-Site Services: For your convenience, we offer flexible remote services, allowing you to collaborate with our expert team without leaving the comfort of your home. However, when required, we are always available for on-site visits to assess the project's specific needs and ensure accurate planning and execution.
Transparent Pricing
At Witty Finch Engineering, we believe in transparency. Here's a ballpark estimate for some of our services:
Attached Garage Conversion
$5k+ and 3-4 weeks
House Additions with New Rooms, Bathrooms
$5-6k+ and 3-4 weeks
Major Remodel with Structural Changes and additions
$6-$8k and 3-5 weeks
New Construction, typical medium-sized house
$10-$14k and 4-6 weeks
Engineer's statement or letter to building officials
$500-$800 and 3 days
Form R402-2020 and R405-2020 Florida Energy Conservation
$350-$600 and 3 days
Please note that the prices and time frames are indicative and will vary depending on the project's complexity and specific requirements. This doesn't include actual construction work or construction engineering support. A major time factor is comments from the building officials, on some complex projects addressing them could take weeks and may involve additional expenses.
Contact us today for a free estimate!